Any photo-enthusiast already knows, finding "the bag" is a daunting challenge.  Maybe selecting a style isn't too tough… a backpack, or maybe an airline carry-on friendly roller?  Or maybe the protection and durability of a Pelican (or similar) hard case?  After that, options explode and it's easy to get overwhelmed…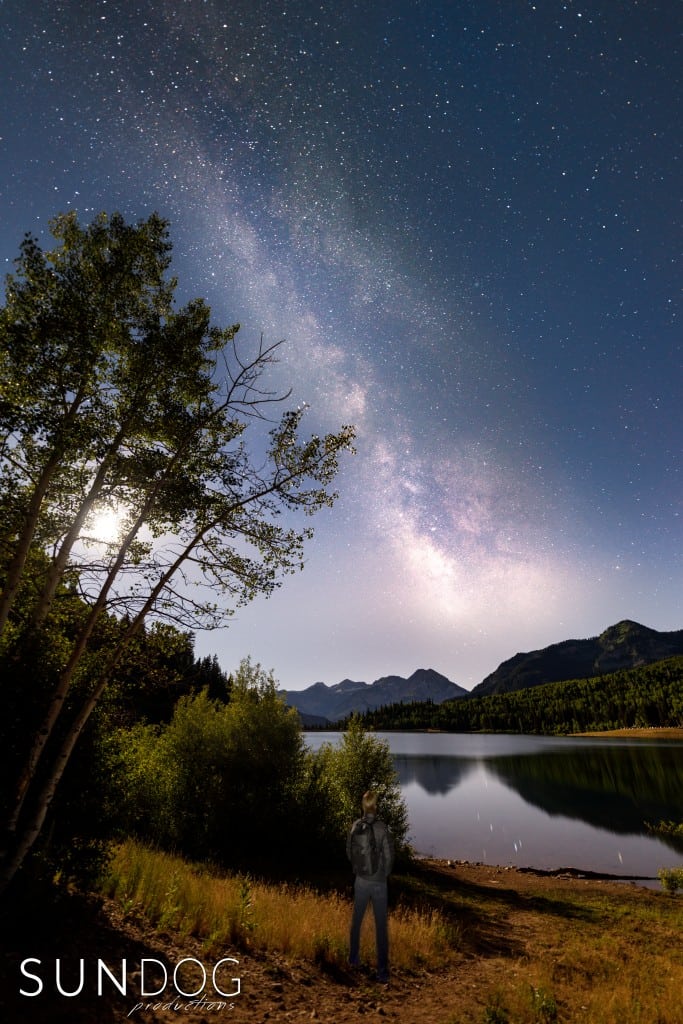 If you're like me, you might have a small museum of camera-carry options collected over the years.  At least for me, this happens because I fall in love with a bag for one type of shooting environment, but then I find it doesn't meet my needs for other shoots.  Having a stack of bags lying around, for lack of better word, sucks.  Every gig starts with an anxiety stricken debate over which bag to bring, and then a time consuming gear shuffle ensues as I move everything from one bag (or case) to another.  It's exhausting.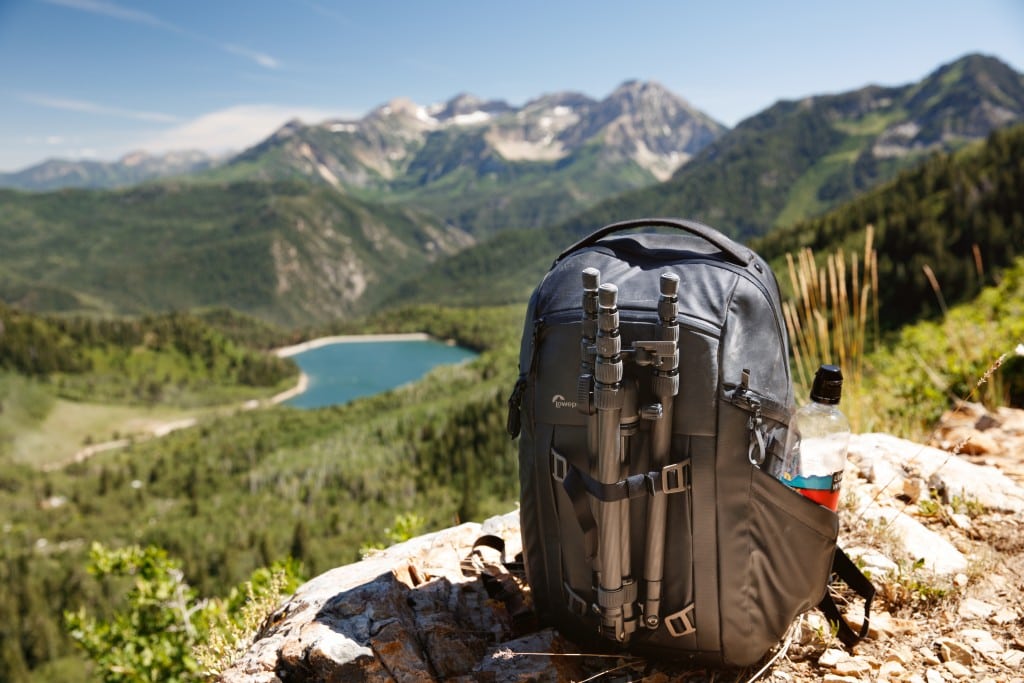 I recently picked up a new bag, though… and after putting it through it's paces pretty hard during a week of adventure shooting in Utah, I have to share my enthusiasm for this pack!  I am *not* sponsored by LowePro, and have received no compensation or coercion to write this… I am just a good 'ol consumer who shelled out the bucks to buy this bag.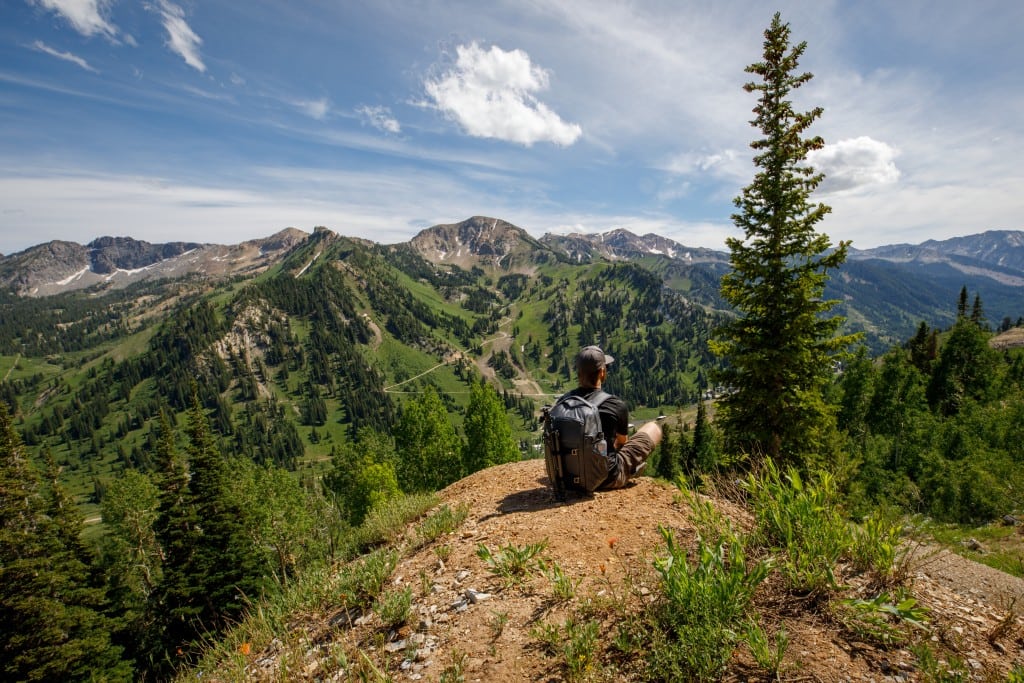 It's called the Freeline, and it's made by LowePro.  And it's pretty awesome.  It has a new and unique divider system, and I dig it.  It has big side access zippered openings on both sides, both with pockets and organization on them for smaller items.  It has a big zippered opening on top, with a large area for "whatever"… holding non-photog gear just as easily as it can be used for additional gear, depending on the day's needs.  A smaller pocket on the top front has been great for quick access items- boarding pass while I was traveling, remote shutter release when headed out for some night shooting… business cards at the quick and ready…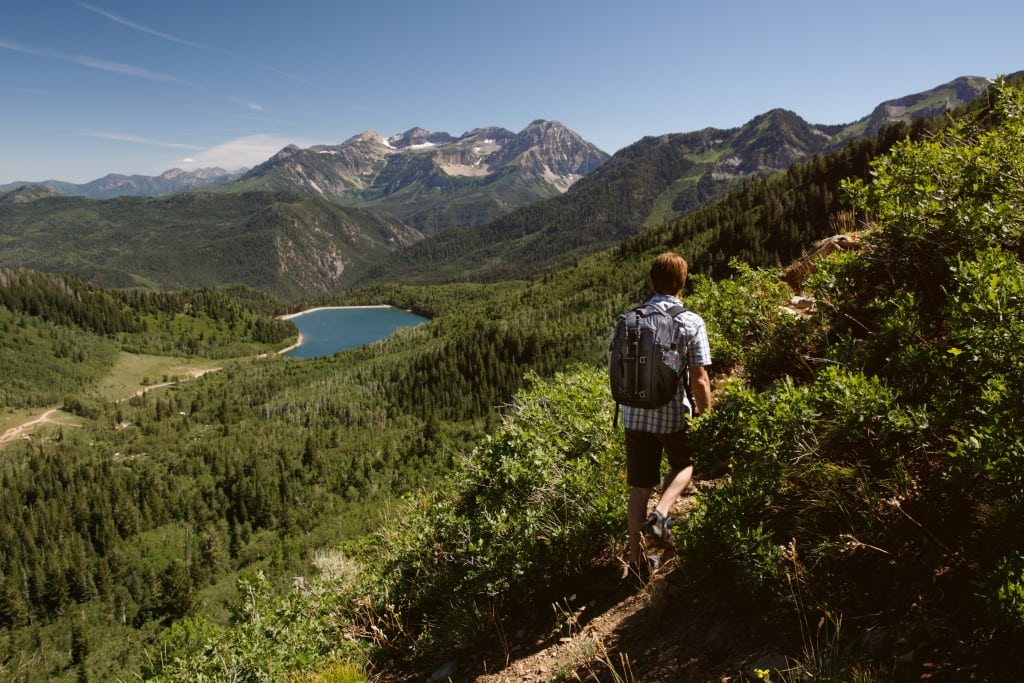 As is usual for LowePro, the bag carries very comfortably- even when I really loaded it up.  On my trip I did some high alpine hiking up around 10,000 ft, and wanting to be prepared for anything I brought my Canon 5D IV with 70-200 attached (love that this combo fits in the bag, BTW!).  I brought my 24-70, and my new Sigma 14mm ART- an incredible lens, but that's off topic right now.  I brought my DJI Mavic Pro and controller, I brought a speedlight and wireless commander, a healthy stack of ND and polarizing filters, and of course my tripod.  I brought my iPad Pro.  And then the necessities like water, Cliff Bar, yada yada.  That's a lot of gear to be hiking with in such rugged terrain, but kudos to LowePro for making bags that handle the load so well.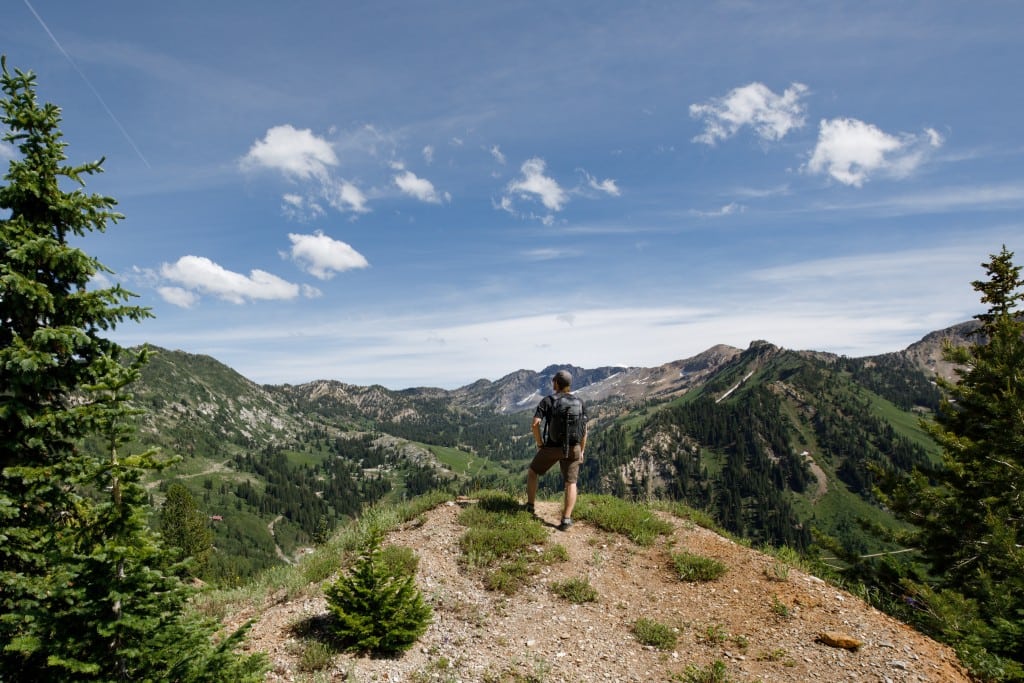 The biggest differentiator of this bag, for me anyway, is it's versatility.  It's not all that big, I have bags that are bigger.  And it's not my only bag that's "customizable"… which is usually code for "comes with more velcro-in pads for your pile in the basement".  But this bag just seems to "work".  It's like it makes the best use of it's space, so while it's not the biggest, everything can fit the nicest.  And yet it's all still quickly accessible, which is something I really value.
There are already great product shots on LowePro's site, along with a video that runs through the bag's features etc, so I won't bother.  But if your quest for the perfect bag feels more like a hero's trial of continued disappointment, you might check this one out!
Here's the link: http://www.lowepro.com/us-en/freeline-bp-350-aw-black-lp37170-pww/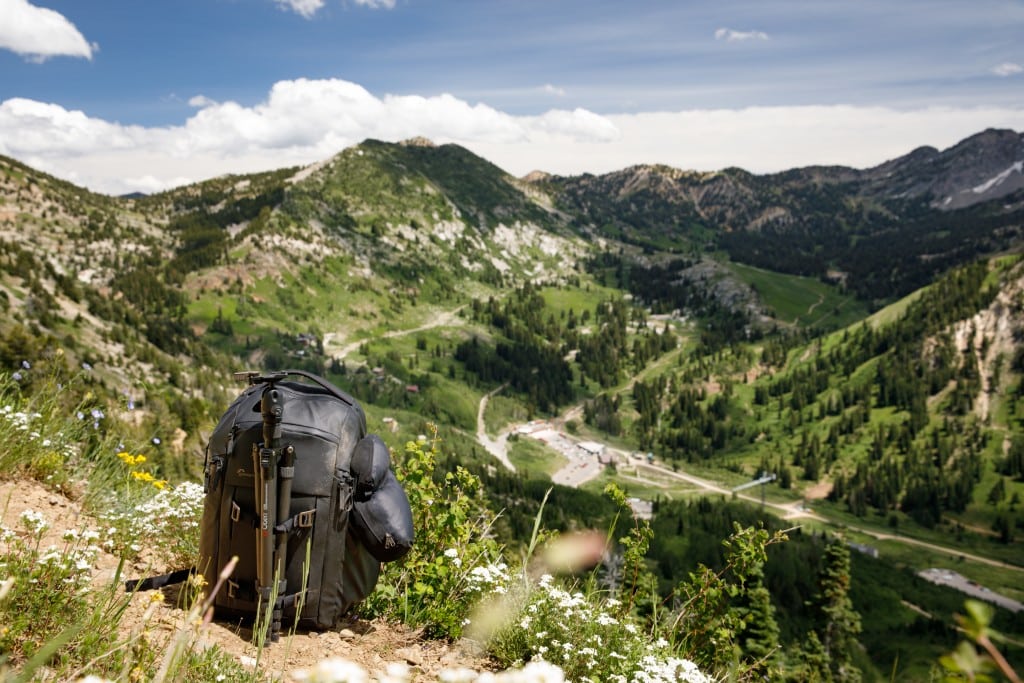 Cheers!