Carpe Diem is a well-known latin phrase, meaning seize the day.  It's an excellent philosophy for any photographer, be it a pro or hobbiest/enthusiast.  Carpe Noctem, you might have guessed, means seize the NIGHT.
If you're not afraid of the dark, and willing to give up some precious sleep… and dress warm… night time photography has a lot to offer, and can be hugely rewarding!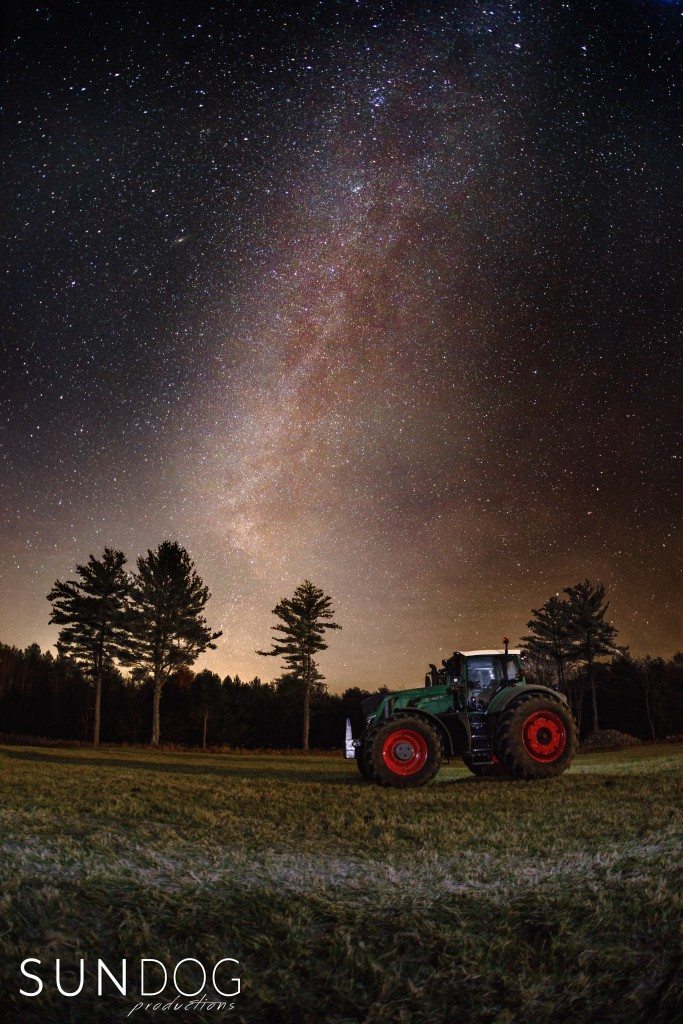 Why are we posting about this today?  Well, this weekend is the New Moon- which is kind of a funny name for what really appears to be no moon at all.  This upcoming Saturday, March 17, the moon will be almost entirely in the Earth's shadow… which provides an EXCELLENT time for capturing crisp photos of the stars since there is less ambient light bouncing around.  Add to that the cold temps of this time of year, which means the air can not hold nearly as much moisture as it can in the warmer months, and the potential for some stunning imagery is prime.  We plan to share some tips and tricks for capturing night photography like above, as well as scheduling some meet-ups where we do all the planning ahead of time, and we'll be there to freely assist and guide anyone interested in upping their photo-game.  All in good time… for now, we hope you find this head's up post helpful (if you do we'd love if you give it a like or a share!)…. and Friday or Saturday night keep your fingers crossed for clear skies, and let's Carpe Noctem!
We  love seeing what our readers and followers capture- if you get out this weekend, feel free to send us a link, tag us on social media, or email us an image or two directly at [email protected]   If we get a few submissions we'll share them here in a blog post, giving you a chance for a little more exposure, recognition, publicity, or just being a part of the something special we're working towards here- not just a business trying to sell prints or canvas art photos, or photography services, but a COMMUNITY of like-minded, passion-driven people that connect and share with each other, for the love of image capture, and in doing so we lift each other up, inspire each other… and we'll all be the better for it!