Do you think it's finally safe to say "Goodbye" to winter?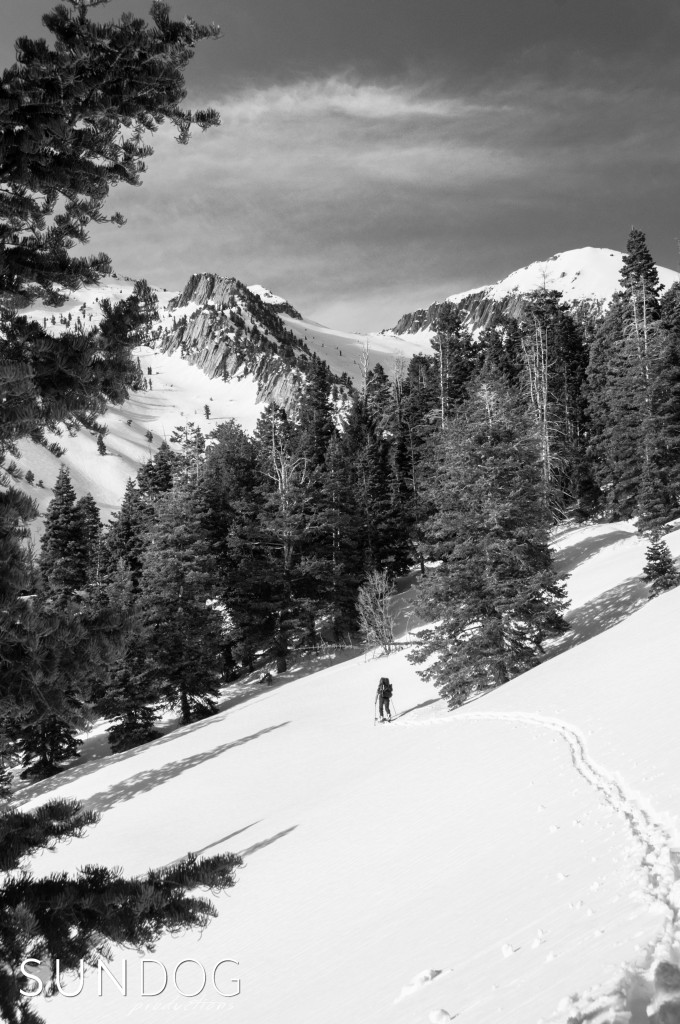 Photo from a few seasons back, my buddy
Benji
and I ski-mountaineered 11,000 ft Lone Peak, part of the Wasatch Range in Northern Utah.
We did it in the spring, when the snow would be most stable and avalanche danger would be much more manageable. The down side was that we had to start our ascent hiking on dry trails because the valley is only about 4500 ft high, and all the snow in the sunny desert valley had already melted. Hiking with camping gear, skis AND SKI BOOTS, food, and climbing gear… each of our packs easily weighed at least 50 lbs, and I wouldn't be surprised if they were closer to 70! Felt like 90 by the time we reached our base camp spot…
Epic adventure though… would do it again in a second!